About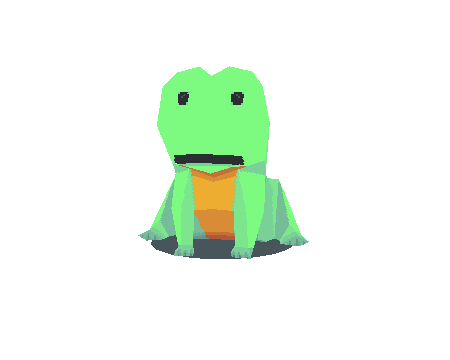 Hey there! Here are some quick facts about me!
You can call me Kai, RJ, or Mac.
I'm 22 years old!
I'm from Malaysia.
On the MBTI personality scale, I'm an INFP !
I am professionally diagnosed with Asperger syndrome and Major Depressive Disorder!
I identify as trans masculine, and I am a biromantic demisexual.
I use he and dia pronouns! Guide to usage at my listography!
My favourite animals are frogs!
Do check out my interests!
If you want to know more specific and longer information about me, I have a more detailed listography!